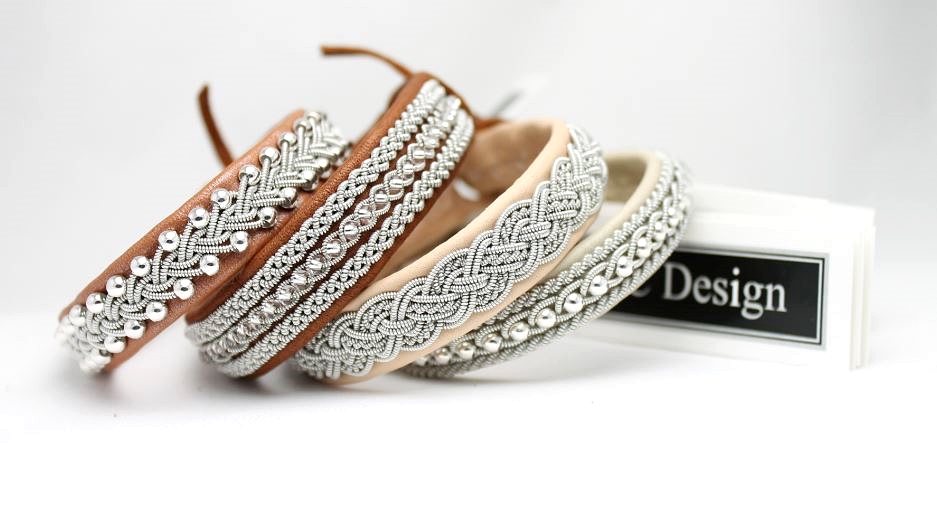 ***Christmas is just around the corner***
Make sure you place your order in time!
 Exclusive and unique Sami Jewellery handmade in a time-honoured Swedish Sami tradition
with a modern fashion design!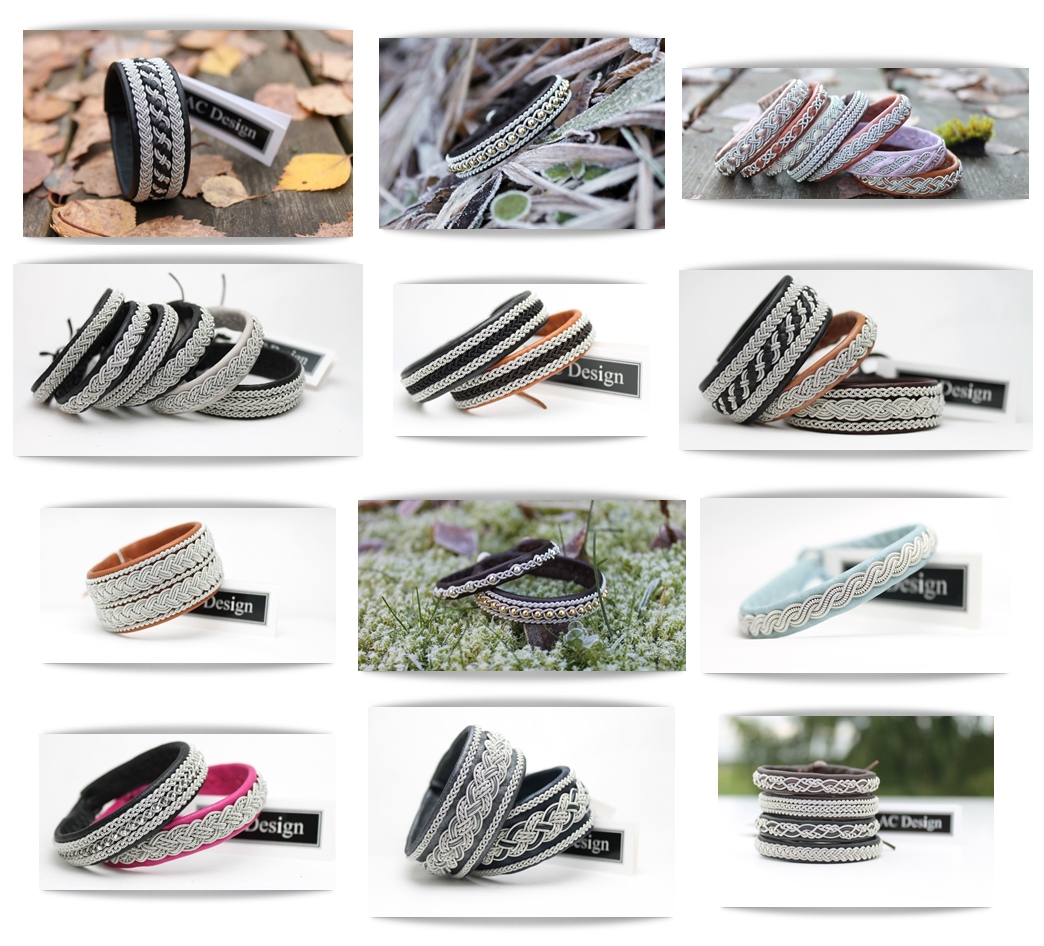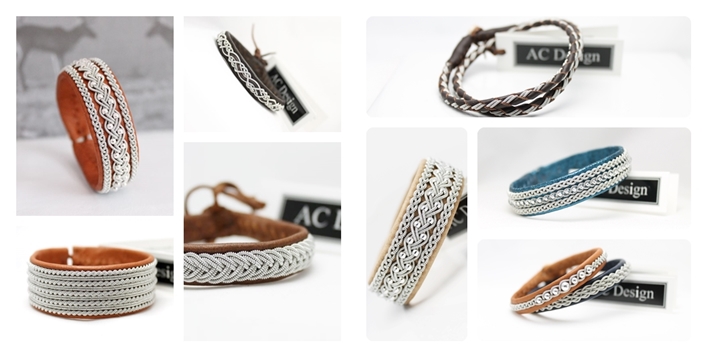 These "timeless treasures" will with time and wear turn into a beautiful
sparkling piece of jewellery and become even more attractive!