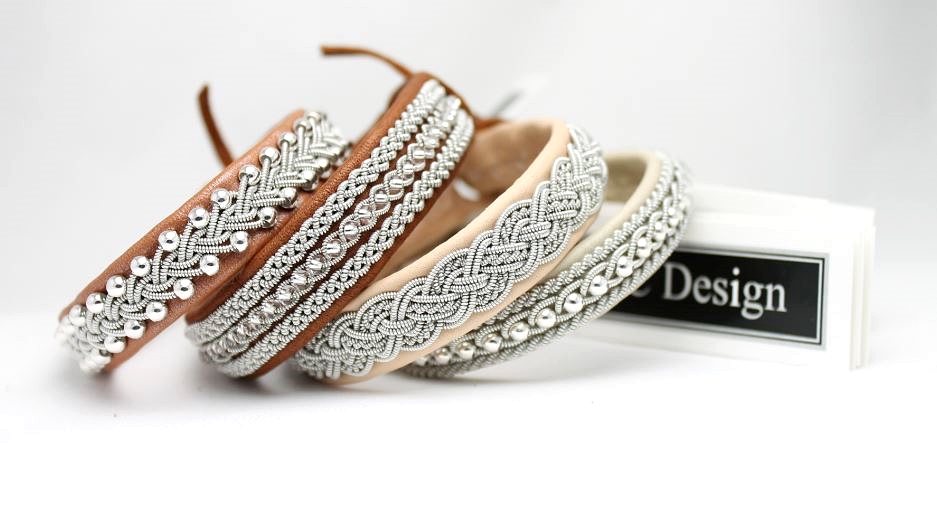 About how deliveries are being affected by the ongoing spread of the coronavirus!
Transport of parcels may take a little longer than normal
!
The update of the tracking history can therefore also take a little longer.
***
Exclusive and unique Sami Jewellery handmade in a time-honoured Swedish Sami tradition
with a modern fashion design!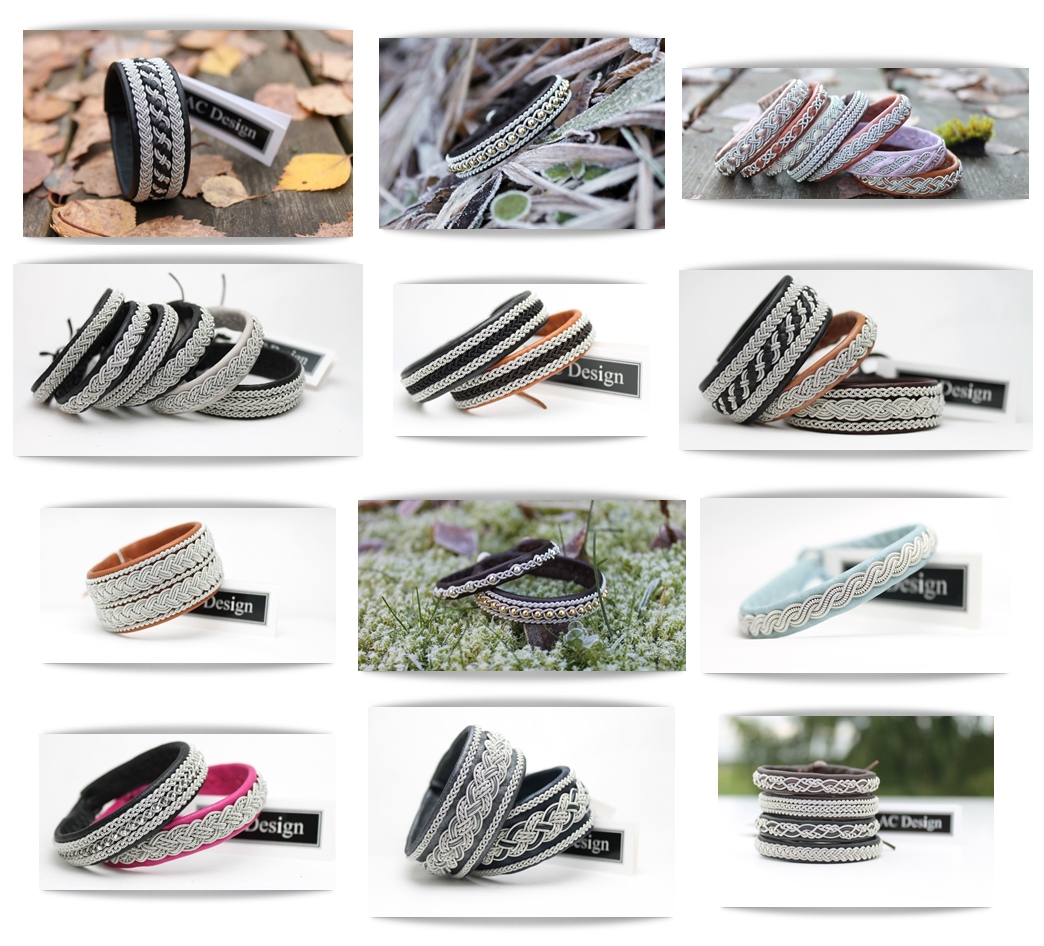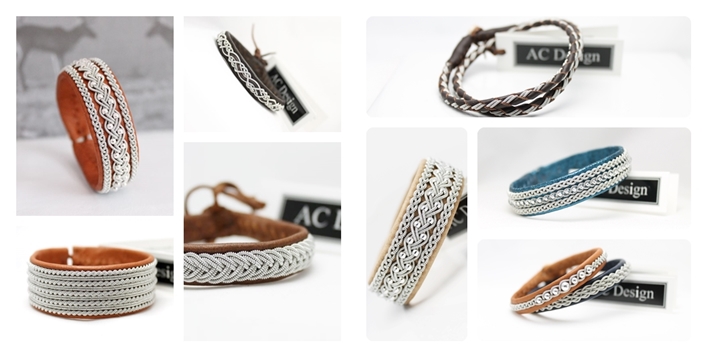 These "timeless treasures" will with time and wear turn into a beautiful
sparkling piece of jewellery and become even more attractive!